You need a formal education to acquire some career paths if you're looking forward to pursuing your dream in that aspect, and it is also the primary requirement for that career.
Formal education is a type of education. Others include informal and non-formal. The various types of education aim to train and build an individual in a particular field of study. However, formal education will provide the certifications that most careers require.
Making formal education mandatory in some career paths ensures that everyone is literate and intelligent enough to make their own decisions and choose their line of work once they reach adulthood.
Most careers require formal education as it gives you the skills and knowledge you need during training in that career. It also offers a better structure and pattern to the educational system that requires you to possess a formal education.
Also, formal education gives a suitable curriculum that covers all aspects a person is expected to know during training. You get access to both the practical and theoretical parts of your career, making you a loaded genius in that career path.
In this article, we will talk more about 10 Career paths that demand formal education, and if you want to know them, keep reading
Career Paths That Require Formal Education
1. Education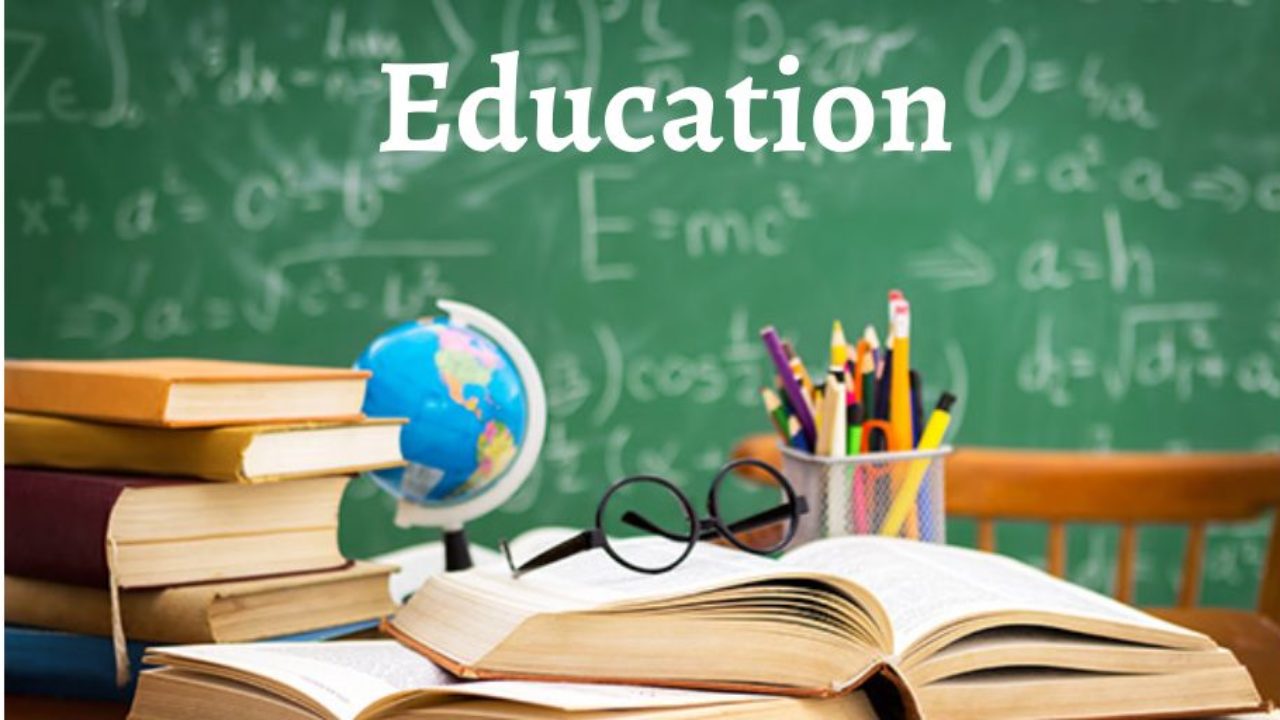 Do you love impacting people and want to major in the education system? It would be best to get a formal education to accomplish this dream.
A large percentage of the population believes that the only thing you can do if you're in the educational sector is to venture into teaching. It is not true as there are lots of aspects to this area. Some careers in education include counseling, librarian, secretariat administration, academic dean, university professor, teaching, etc.
You can also major in adult education, administration, curriculum development, etc.
The truth is that getting a formal education in that aspect will help you learn, and you will always want to improve the educational sector positively. For example, if you're a curriculum developer, you can introduce some courses to help the trainee and society.
You can also think of how ideal classroom settings should be so that the students can quickly learn and assimilate. If you want to improve the educational sector, you need a formal education.
2. Medicine
The knowledge and training of medical specialists in various areas have led to a significant evolution in medicine. Formal education is necessary for those who want to work as medical doctors.
Medical careers include Ophthalmology, Dentistry, anesthesiology, Dermatology, Surgery, and those working in the intensive care unit. The medical profession involves the well-being of human beings, so they must know both the practical and theoretical parts of the work.
You'll spend an average of six years during your course of studying medicine in any tertiary institution, after which one year of internship training follows.
3. Law
Law is one of the most lucrative fields of study worldwide. Given the high salaries, job security, and moral status connected with legal careers, it is understandable why so many people are interested in enrolling in law studies.
However, you can only acquire a law career with a formal education. You must be prepared to meet the requirements of this profession, which include completing a five-year course in an accredited university to obtain a Bachelor of Laws (LLB) degree before continuing to law school, where you will spend a year before graduating and becoming a member of the Bar.
Suppose you are working as a legal practitioner or lawyer and managing the legal affairs of your clients. In that case, whether in court or when preparing legal documents like contracts and wills, you must be ready to meet these requirements. So getting a formal education in this profession is crucial.
4. Engineering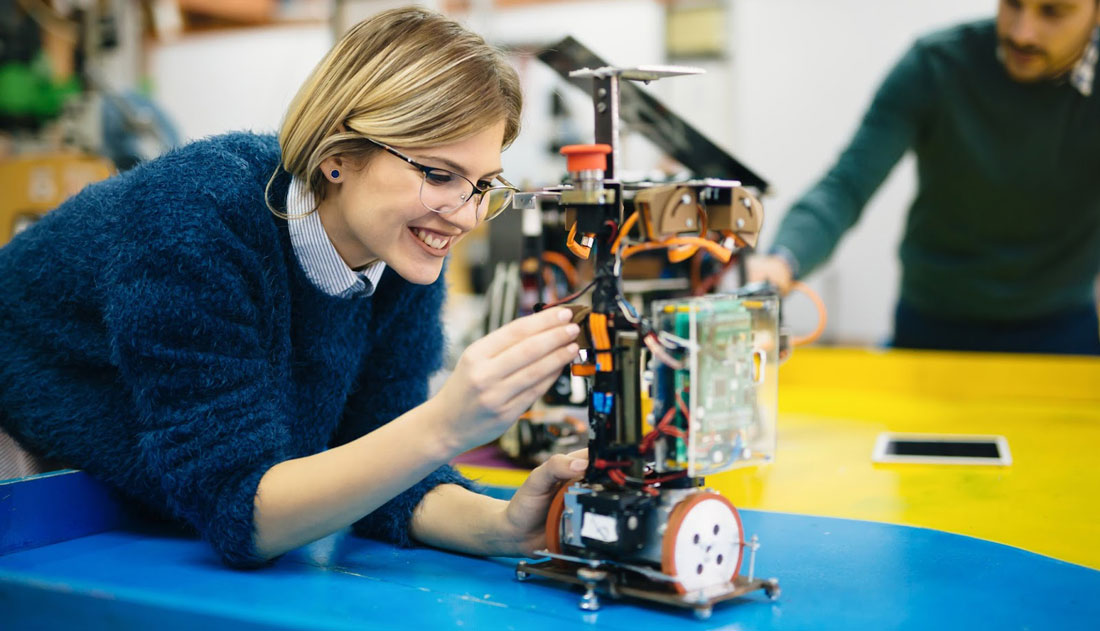 If you want to be an expert in the engineering field, then getting a formal education is a must.
It would be best to get a bachelor's degree in engineering or a closely related field for engineering professions. It is done for an average length of 5 years in tertiary institutions.
Also, a master's degree is necessary for some management-related engineering positions. Engineers may be qualified for a career in a related industry with a degree in a specialty area of engineering.
Engineering is a lucrative course, and given how much money you could earn, it is normal for this field to attract a lot of interest.
You must labor very hard, undergo rigorous training, and take part in advanced learning, including formal education if you want to make it in this field.
Some of the professions in this field include automotive, chemical, petroleum, maritime, aerospace, architectural engineering, etc.
5. Technology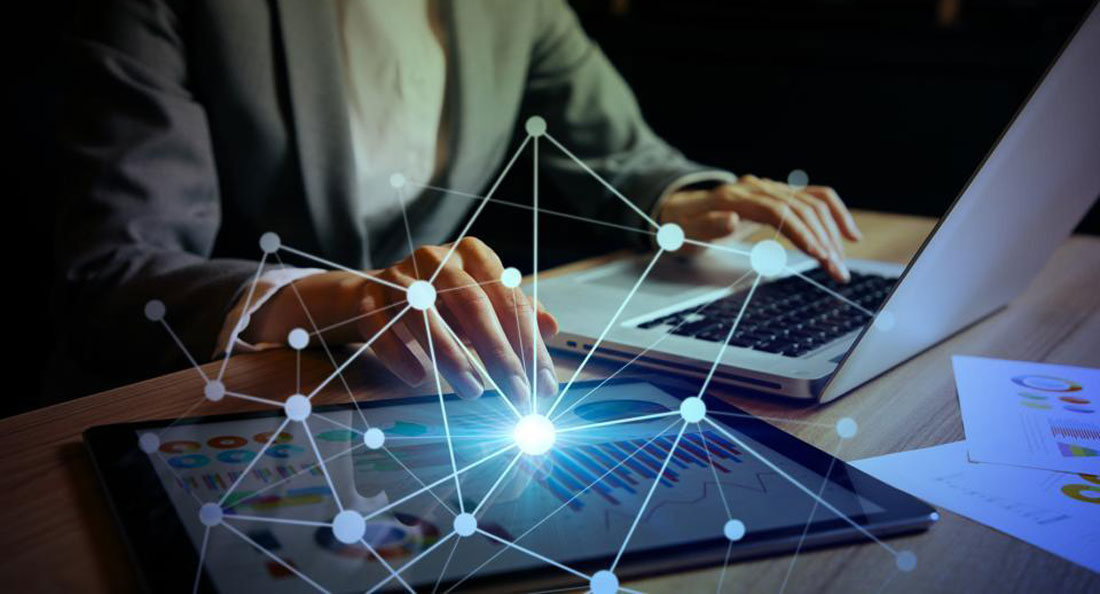 Technology is a sector of the economy and is now an ever-rising sector of the economy. The need for specialists in the technology sector is steadily rising as innovations are developed daily to address issues in real life and enhance the quality of life. Failure to have a formal education will make you unfamiliar with the necessary process.
This career path includes flexible employment possibilities in various industries, including tech companies and research organizations like NASA.
Professionals in this area include Information technologists, computer scientists, online developers, computer engineers, cloud engineers, cybersecurity specialists, etc.
One of the crucial requirements in this field is a minimum Bachelor's degree earned in four years of study.
6. Food Science & Technology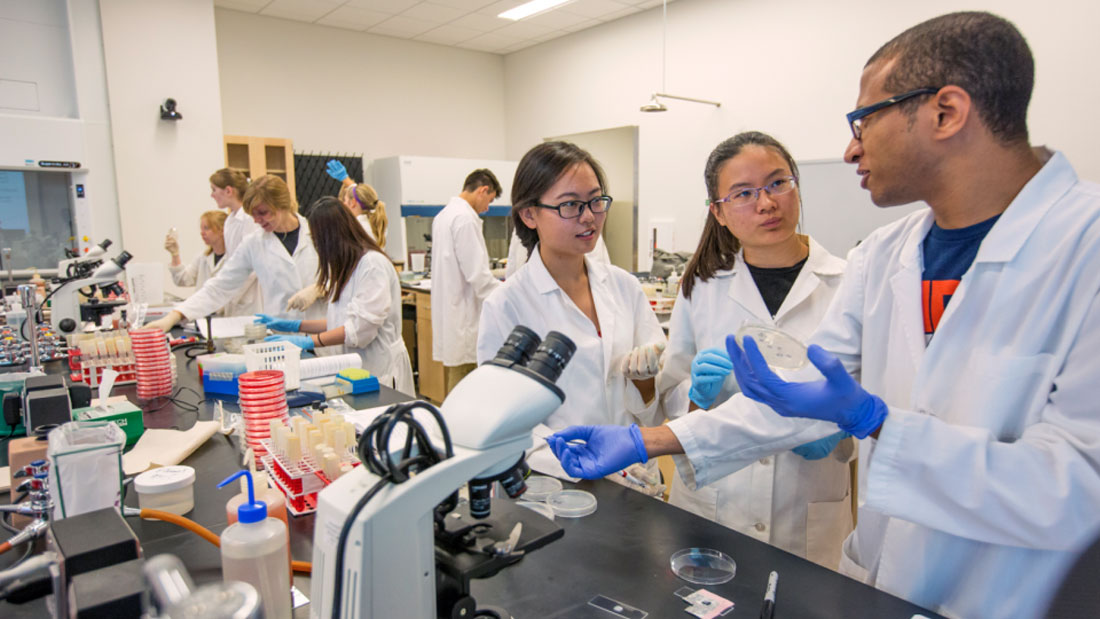 Food science and technology examine food compositions and search for ways to improve them. Food scientists research to enhance the nutritional value of the foods we consume and their safety, shelf life, taste, and shelf life over an extended period.
The fields of microbiology, chemistry, biochemistry, engineering, and nutrition are all included in this career path, and you must have a formal university education within five years.
Holders of food science and technology degrees can also work in manufacturing firms, research centers, governmental offices, hospitals, colleges, etc.
7. Sales Representative
Most people believe that they don't need a formal education as a sales rep, but the truth is that it is one of the essential requirements that most organizations will demand from you.
You don't need a Bachelor's degree before you can function as a sales rep, but you must be a high school certificate holder. However, you'll need a Bachelor's degree to work as a medical sales rep, which is required in all pharmaceutical companies.
Formal education also helps to influence the necessary knowledge for most jobs, including Sales Development Representative (SDR), outside salesperson, account executive, account manager, regional sales manager, etc.
8. Linguistics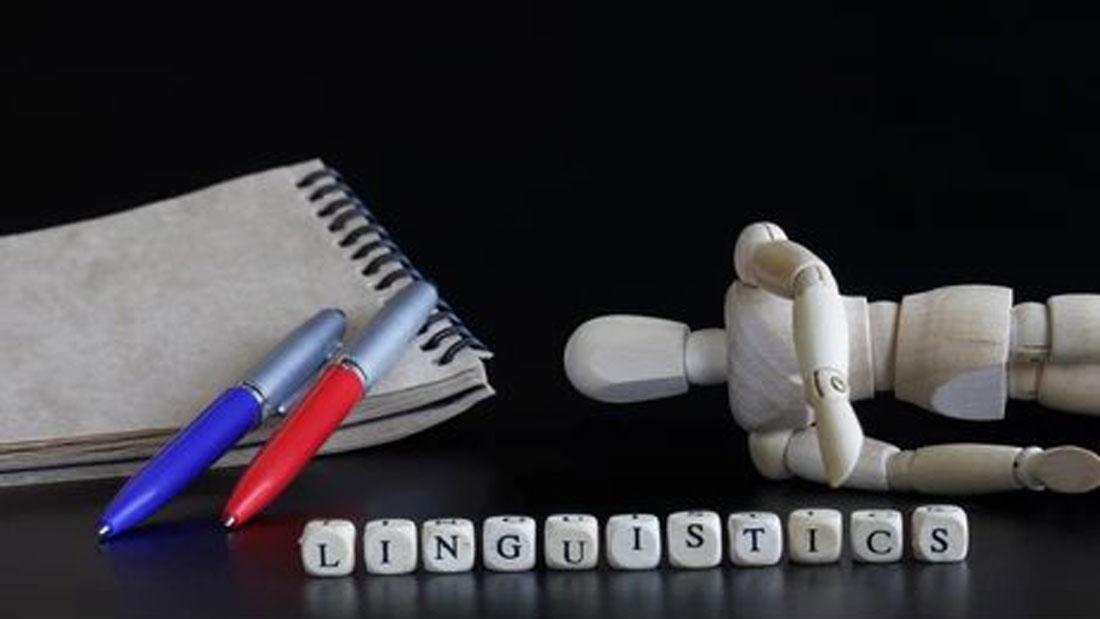 The academic analysis of human words is called linguistics. It is called scientific research because it involves a thorough, systematic, objective, and precise analysis of all facets of language, including its cognitive, social, environmental, biological, and structural aspects.
Numerous career opportunities in linguistics in various industries, including publishing, lexicography, government employment (in education, national security, and defense), advertising and marketing, linguistic consulting, language documentation, language fieldwork, and translation and interpretation.
There is a necessity for the development of appropriate communication skills, and the capacity to communicate ideas persuasively and expressively are both assured by the formal education they acquire.
9. Business Administration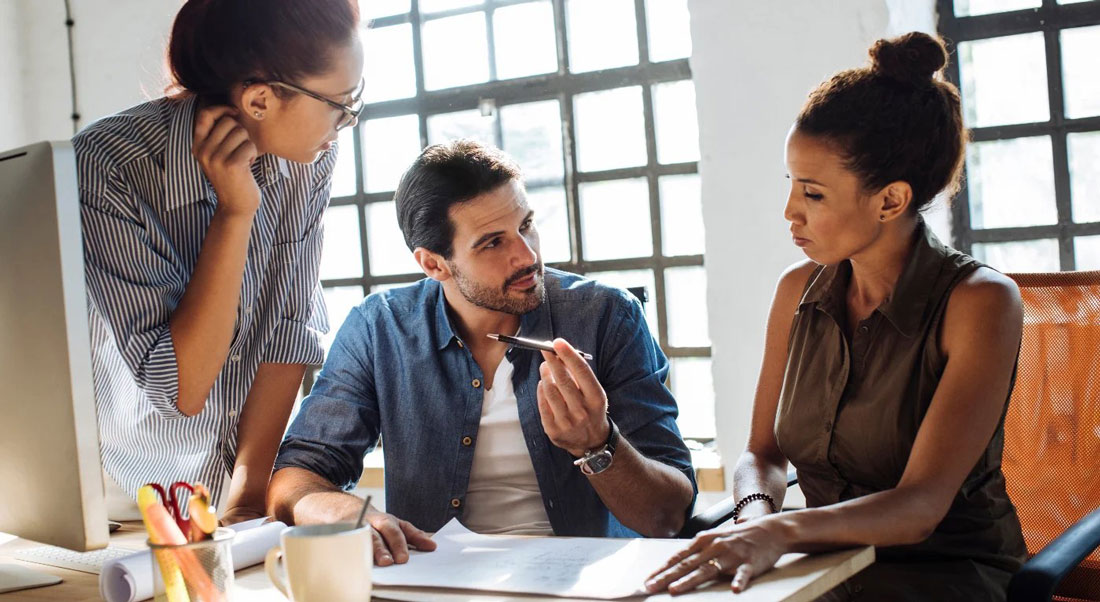 The performance or management of business operations and decision-making, along with the effective management of people and other resources to focus activities on shared goals and objectives, are all included in the administration of a company.
You'll only have access to the requirements above if you have a formal education.
Formal education is necessary to impart this knowledge to those interested in it and to aid them in building the required skills to allow them to think critically, conduct research, and develop leadership qualities to lead teams at work.
A bachelor's degree can be earned after four years of study in business administration at a tertiary institution. It can also allow you to work as a loan officer, human resource manager, financial analyst, certified public accountant, etc.
10. Journalism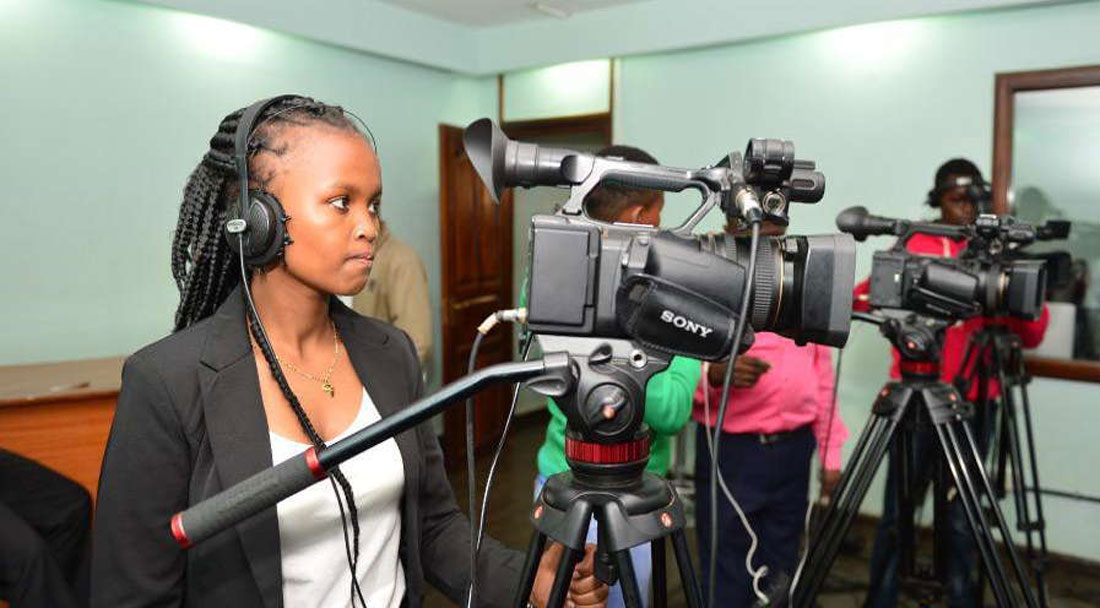 Formal education is necessary to develop strong communication skills and exceptional ability before becoming a reporter or journalist who produces printable and illustrative content behind the scenes or in front of the camera.
A bachelor's degree in journalism is needed to be pursued this field, which typically includes training through an internship with media organizations.
You can decide to specialize in investigative journalism, which involves gathering vital information and unearthing true tales. Another aspect is broadcast journalism, which disseminates news and information via radio, television, newspapers, blogs, and other outlets.
Conclusion
Depending on your preferences and your areas of strength, there are a lot of career paths you can consider.
Due to the nature of the work, some career paths and job opportunities are available that do not necessarily require a formal education—for instance, fashion designing, plumbing, hair stylists, etc.
However, other job paths necessitate a formal education to perform the services you are expected to provide.
Therefore, it is crucial that you evaluate the career requirements, such as formal education, and create a plan to achieve them before you consider other considerations when choosing a career, such as potential earnings and your passion.