If you have ever thought of the niches you can earn highly from, this article is for you.
Do people spend a lot on online courses from which they can major and learn? If you're not aware, then you know it now.
Udemy claims that users regularly pay over $100 million for online courses. That's huge, right?
Moreover, over 45% of millions of internet users worldwide constantly search for new ways to make money online.
What better way to earn money online than to share your knowledge in return for cash? All you need to do is to share ideas you know best online, and you make your money in return.
This article outlines ten hot niches where you can start tutoring and earn thousands of dollars monthly from basic online tutoring.
Let's commence by covering the essential information for people unfamiliar with the topic to be discussed. Some of them are:
What is a niche?
What does it mean to be a tutorial coach?
Ten hot places for startup tutorial coaches
Now, let's go into details of the essential information
What Is a Niche?
A niche is a specialized market segment for a specific good or service. It is a particular area you're very good at, and there's nothing you can't do in that area.
You are excellent at it, and people seek you out for it, and it helps people recognize you.
We can also call niche a particular good or service made for your target market. Most times, everyone has a business concept related to their passions, interests, or skills; you can also make it your niche.
There are industry-specific niches, and because people often have interests in various fields, it can be challenging to identify one. They are determining where you are good at and specializing in it as your niche is better.
How, then, can you identify your niche? It is essential to know that there is a step-by-step approach to identifying it, like specializing in what interests you, knowing your target audience, and looking out for how you can solve problems that come your way.
If you want to succeed, you shouldn't be a jack of all trades. You want to be in all niches, and things don't work out like that, as one can suffer for the other. By concentrating on a specific place, your company can succeed and establish an identity for both you and your brand, becoming known for a particular trait.
By also offering valuable material, you gain a competitive edge over others.
When searching for the best vacation spots, skincare advancements, or workout regimens, people know where to look or who to contact.
Some niches you can venture into include skincare, real estate, luxury, fashion, and health and fitness.
What Does It Mean To Be A Tutorial Coach?
Being a tutorial coach means that you help your clients or audience develop their business strategies and a clear plan. You devise a means to see your students' growth and ensure they grow in that particular niche.
As a tutorial coach, your main goals are to help your students develop practical skills and increase their knowledge of that niche.
As a tutorial coach, I also serve as a planner, thinker, influencer, and motivator. It would be beneficial to focus on the coaching services you must give; be specific about the issues you want to address.
However, you can also have a personal coach in mind if you want to scale and develop, for instance, through an online coaching program or workshop, be clear about the issue you wish to address.
For example, if your niche is graphics design, you, as a coach, should provide your students with the basic knowledge they need and watch them practice it and grow.
Since you better understand what a niche is and what will be required of you as a tutorial coach, let's dive into the ten hot places for startup tutorial coaches.
Top Niches For Startup Tutorial Coaches
1. Food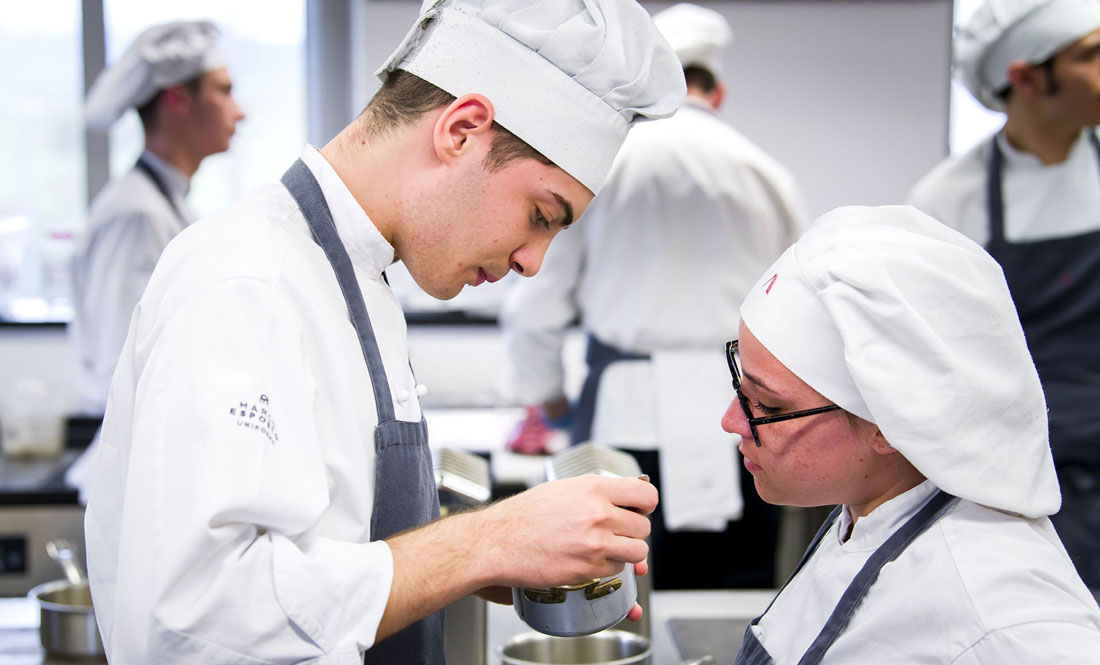 The food industry is also hotcake. I mean, who does not eat? Nobody. Going into the food niche means the food, recipes, and cooking-related material is the focus of this niche concept.
There are so many different types of food worldwide, and people will always be willing to sample them. At times, Africans want to try out American food, and the only way that can be possible is to go online and place themselves well.
You can reach out to your audience through your food blog or vlogs.
You can produce instructional videos on how to make fast and simple meals, regional and international cuisine, vegan food, food plating techniques, fitness meals, etc.
2. Health and Fitness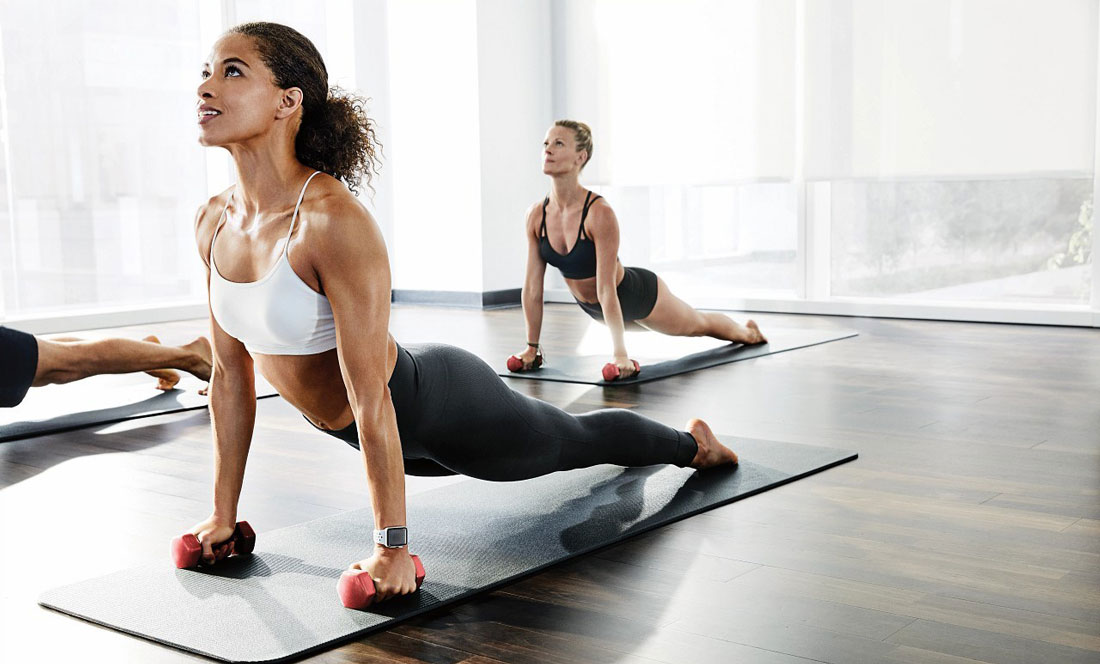 Many people love to stay healthy and be physically fit, which is why this aspect can earn you a lot if you know how to get it.
You'll notice that healthy living is now the norm, and there is a continuous rise in the demand for health and fitness coaches.
Health and fitness is a specialized field of knowledge that a trainer becomes proficient in and ultimately establishes themselves as an authority in, influencing dietary changes and physical fitness.
It also includes a segment on weight gain, which is becoming increasingly famous, as well as bodybuilding for men, weight loss, nutrition and diet for improved digestion, and exercise routine.
So this area is one of the hot niches you earn a high income.
3. Skincare and Beauty Treatment
Everyone wants glowing skin and will pay any amount for the secret you can share with them on a skincare routine.
You must be at the top of your game to succeed in this highly competitive industry. Update yourself regularly and be cognizant of the newest development so you can also be at the top of your game.
Finding novel skincare products for treating oily or dry skin, reducing acne and wrinkles, DIY makeup, nail art, makeup techniques, skincare regimens for males, and other topics have expanded the field of skin care, beauty treatments, and makeup into a vast industry.
4. Pets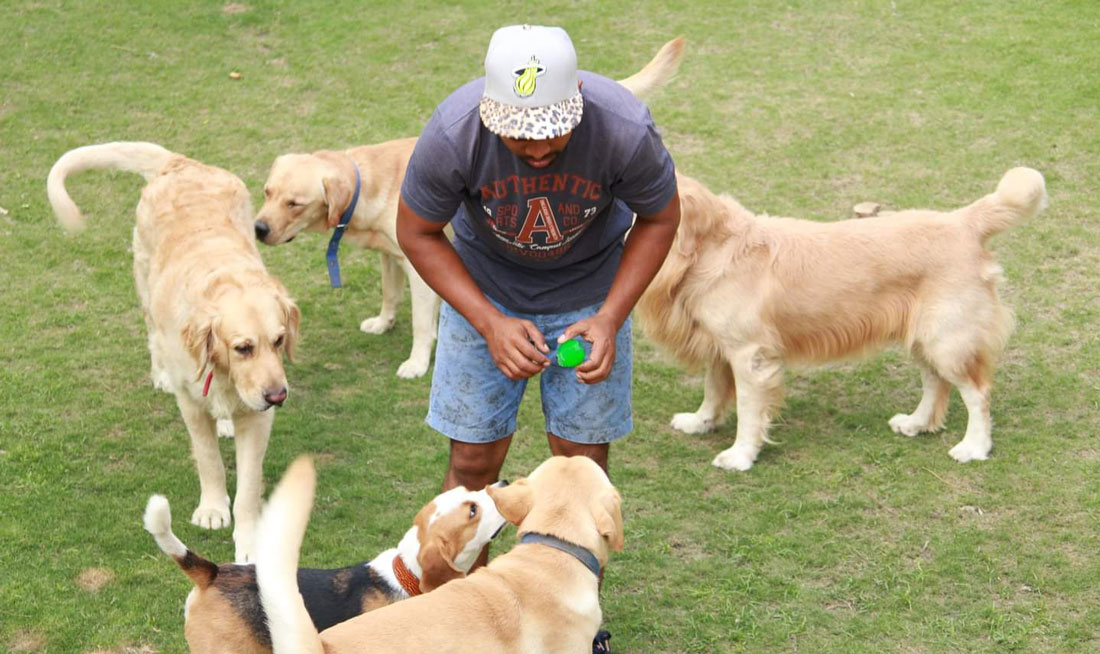 I don't think a day goes by when you don't see a pet on the streets or even on social media (yes, they now have names on these platforms). Though you might only see fur and feathers at first glance, a closer inspection reveals a gold trove, and you wonder how you can also make your pet look good like that.
You can constantly create tutorials on canine training, pet sitting services, grooming, breeds, pet food, equipment, toys, and other topics; you can make money from this niche.
This business niche is for animal enthusiasts eager to instruct pet owners in the best practices for caring for their animals, so if you're among this category of people, consider the pet niche.
5. Self Improvement
Self-improvement is the process of actively working to better one's knowledge, position, or character. It's our constant effort to improve in all spheres of existence.
As a self-improvement tutorial coach, you concentrate on helping your clients reach their personal development objectives.
People often say that life is a set of ongoing learning experiences. As a result, we are always looking for advice or how-to materials to help us advance personally.
Your self-improvement tutorial can produce uplifting, motivating, and relatable content, share quotes about life's lessons and direction, demonstrate proper manners, and so on.
6. Wealth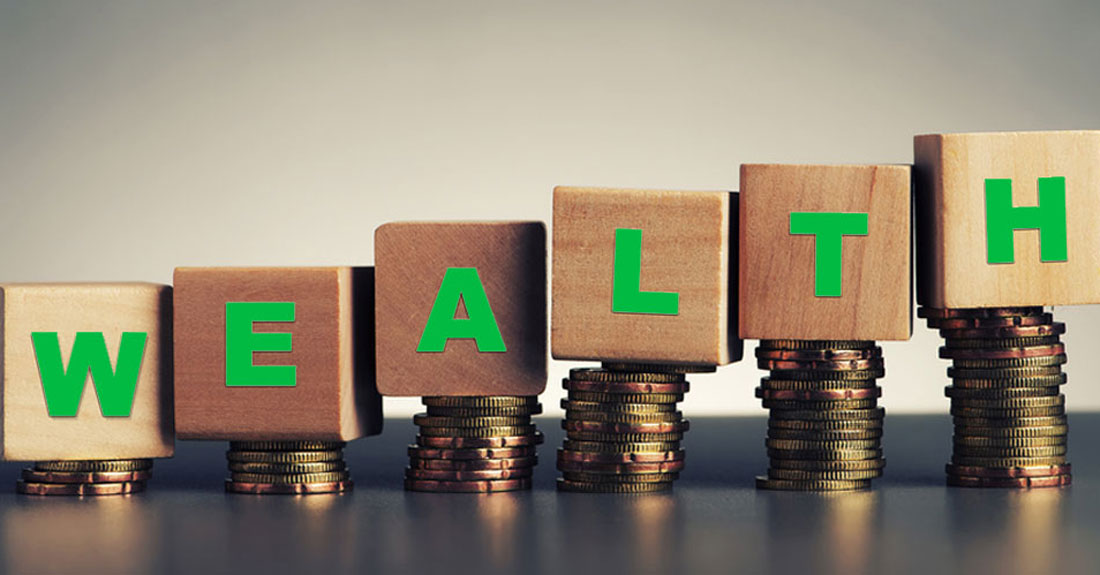 Everyone what's to know about wealth. The secret to wealth is unknown to many people, and if you are among the few who know the secret, you can use it to earn money online.
This particular niche fascinates and appeals to a vast audience, including people of all ages and ethnicities, and is one of my favorites.
As a wealth coach, you provide tailored advice on starting and expanding a company, handling money, finding simple side jobs, and anything else that could help your client increase their income.
Wealth creation and earning money online are new today, but many people need more skills to use these services, which is where you come in.
People will be willing to pay for lessons on how to make money using methods like affiliate marketing, investing, and blockchain technology.
7. Fashion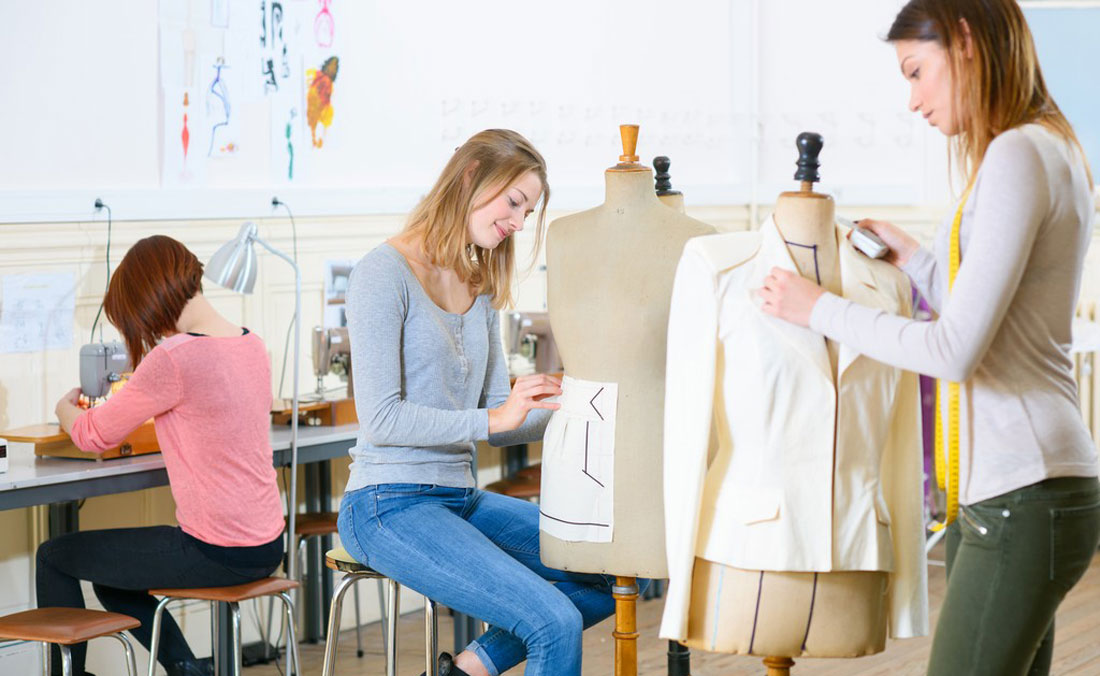 If you love fashion and enjoy teaching people about it, then the fashion niche is one of the hot niches you can choose from.
The fashion industry is constantly changing, and since new fashion trends and creatives come from all over the world, you'll never run out of people who want to remain informed. People want to be informed and know this trend and are willing to pay any amount for it.
You can decide to give tutorials on fashion history, current fashion trends, jewelry, and other fashion accessories to help up-and-coming fashion companies produce high-quality, in-demand items for now.
8. Real Estate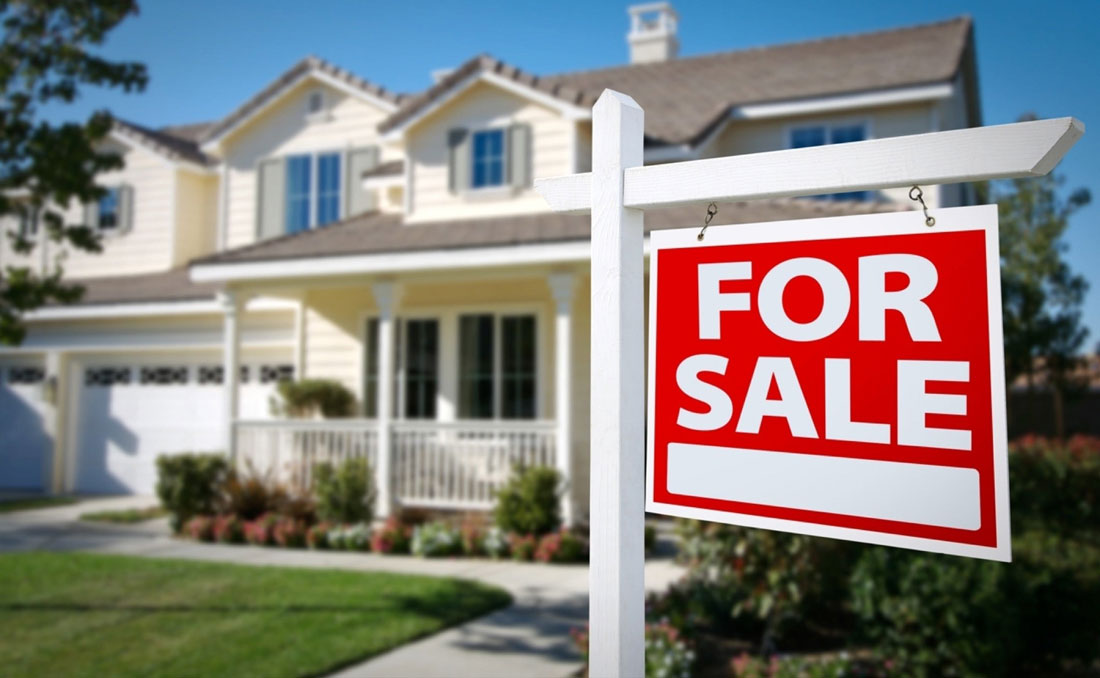 The real sector is the natural hotcake niche. All you need to do as a real estate coach will include one-on-one consultation and direction on marketing a real estate company, producing qualified leads, starting and maintaining business relationships, and closing deals.
It is a very lucrative niche to concentrate on, and some of the real estate types include specific property types (single-family houses, multi-family homes, condos, or business real estate), sellers (home flippers), buyers (first-time homebuyers, luxury buyers, investors, or rent-to-own customers), end-users, or geographic niches.
9. Dating and Relationship
This dating and relationship niche is for you if you are good at giving dating or relationship advice. A lot of relationships have crashed, and the truth is that people will be glad if you give them tips on how they can make your relationship work well.
Many people need additional assistance in finding the ideal companion and upholding relationships.
Here, your role as a tutorial coach is to support your clients in discovering who they are, choosing a route, improving their decisions, establishing healthy relationship boundaries, learning how to resolve conflicts, and even experimenting with various methods to increase intimacy.
As a relationship coach, you must have empathy, develop lasting answers, set objectives, identify barriers, and provide ways of overcoming these barriers.
10. Career/Business & Marketing
This is one of the most lucrative areas because many people are entering the workforce daily, and many new businesses are sprouting up. People are willing to pay any amount to be informed about the latest development in the industry, so if you have the secret to it, go for this niche.
As a tutorial coach, your duties would include the following:
Helping clients identify their personal interests and life goals.
Providing career guidance.
Helping them plan strategic career moves.
Fostering their leadership abilities.
Also, career and business marketing entails assisting clients in finding new employment possibilities and educating them on how to succeed in job interviews. Tell me who will see this offer and not go for it.
Conclusion
Now that you know the ten niches for startup tutorial coaches, the best step is to select your place. Choosing your niche necessitates deciding on your area of expertise, who your target market is (who can most profit from what you do?), and the problems you might be able to help them with.
It is also possible to have a more general niche, such as a site covering most of the places mentioned above, or it could be more specific, such as a hobby niche (sports, photography, or travel).